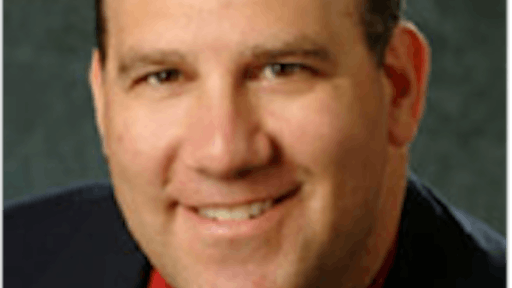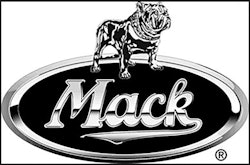 Mack Trucks announced that effective April 11, 2016, Jonathan M. Randall has been appointed senior vice president for North American sales. Randall will report to Mack President Dennis Slagle.
Randall has 23 years of experience in the heavy-duty commercial vehicle business, and has held senior commercial positions with several original equipment manufacturers.
Randall will be based in Greensboro, NC. He holds a bachelor's degree from Colorado State University.