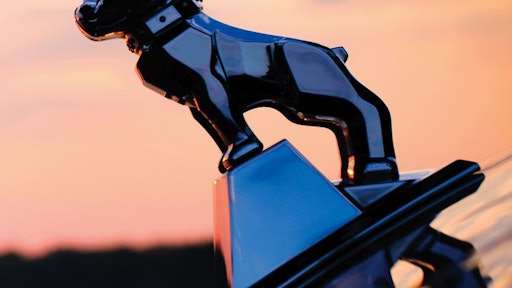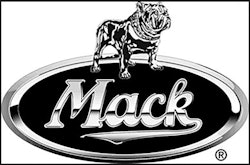 Mack Trucks recently enhanced its uptime solutions through the expansion of its partnered services, enabling faster, more accurate diagnostics and improved communication so customers can get vehicles back on the road quicker. Partnered services allows Mack to integrate innovative service providers into its unparalleled customer support environment.  
The improved diagnostics results from the integration of Mack ASIST, Mack's web-based fleet service management platform developed by Decisiv, with Truck Diagnostics System (TDS), a JPRO-based software solution from Mack's partner Noregon that diagnoses engine, transmission, aftertreatment systems and all vendor components. Once TDS or JPRO software identifies a vehicle fault, a service case is automatically opened in ASIST and the customer has a quicker diagnosis of what's wrong with the truck.
Customers will also know the severity of the problem and how long servicing will take, enabling them to make critical business decisions about what they need to do to handle the issue. 
"The further integration of our Uptime Solutions offers customers an overall better experience," said Stephen Roy, president of Mack Trucks North America. "Customers receive faster, more accurate information so they can make a repair decision, and the repairs are also started sooner because the case is automatically opened."
Faster diagnostics expedite the check-in process at Mack dealers and complements Mack GuardDog Connect, Mack's proactive diagnostic and repair planning telematics solution. 
Mack also opened its Uptime Center near Mack headquarters in Greensboro, N.C., in 2014, housing personnel from every customer support function and tying them to Mack customers and dealers through Mack ASIST.
Companies in this article