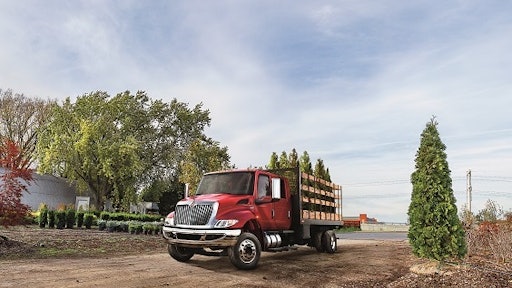 Navistar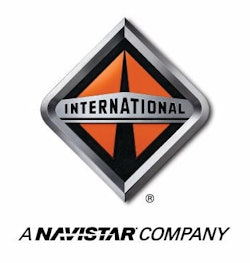 International Truck announced it will feature Allison Neutral at Stop as standard equipment on the International MV Series, beginning Q1 2020.
With the Allison Transmission Neutral at Stop feature, the transmission is automatically shifted into neutral when the vehicle is stationary. This eliminates the load on the engine when the vehicle is stopped which trims fuel consumption and lowers emissions. Based on Greenhouse Emissions modeling, Allison reports that Neutral at Stop can reduce CO2 emissions by up to 6% in urban applications compared to 2018 base line. As an added feature, Neutral at Stop locks the output while stopped to prevent the vehicle from rolling backwards.
"Making Neutral at Stop standard on the MV Series is an opportunity to leverage the latest technologies to lower total cost of ownership through improved fuel economy while maintaining the vehicle's superior reliability and productivity," says Steve Gilligan, vice president, Product Marketing, International Truck.
The Allison 1000 HS automatic transmission comes standard on the MV Series, with FuelSense 2.0 with DynActive Shifting as an available option. FuelSense 2.0 with DynActive Shifting provides infinitively variable shift points based on a number of inputs from the vehicle. The result is the ideal balance of fuel economy and performance based on vehicle operating conditions and the fleet's pre-established bias for fuel economy or performance.