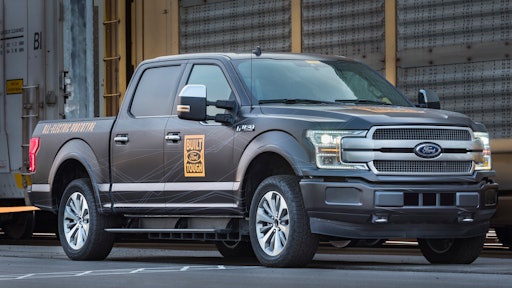 With the recent Super Bowl ad sponsored by General Motors that challenged dominance of the electric vehicle market  and the company's announcement that it will stop producing internal combustion engines by 2035, the company has been getting a lot of attention. Yet, Ford has consistently been one of the leaders in actually rolling out new electric vehicles.
Customers in the U.S. in the fourth quarter began taking delivery of the all-electric Mustang Mach-E. The Mustang Mach-E has been well-received by customers and has earned many positive reviews. It will be followed by the first E-Transit commercial van (late 2021) and an all-electric F-150 pickup (mid-2022).
"The transformation of Ford is happening and so is our leadership of the EV revolution and development of autonomous driving," says Ford President and CEO Jim Farley. "We're now allocating a combined $29 billion in capital and tremendous talent to these two areas, and bringing customers high-volume, connected electric SUVs, commercial vans and pickup trucks."
The investment in electric vehicles continues to grow. "We are accelerating all our plans – breaking constraints, increasing battery capacity, improving costs and getting more electric vehicles into our product cycle plan," Farley said. "People are responding to what Ford is doing today, not someday."
As EVs become primary in Ford's lineup, he said, dedicated manufacturing capacity for them will expand around the world. To date, the company is producing electric vehicles or plans to in Michigan (F-150); Missouri (E-Transit); two plants in Canada (SUVs); and Mexico and China (Mach-E), with others to follow.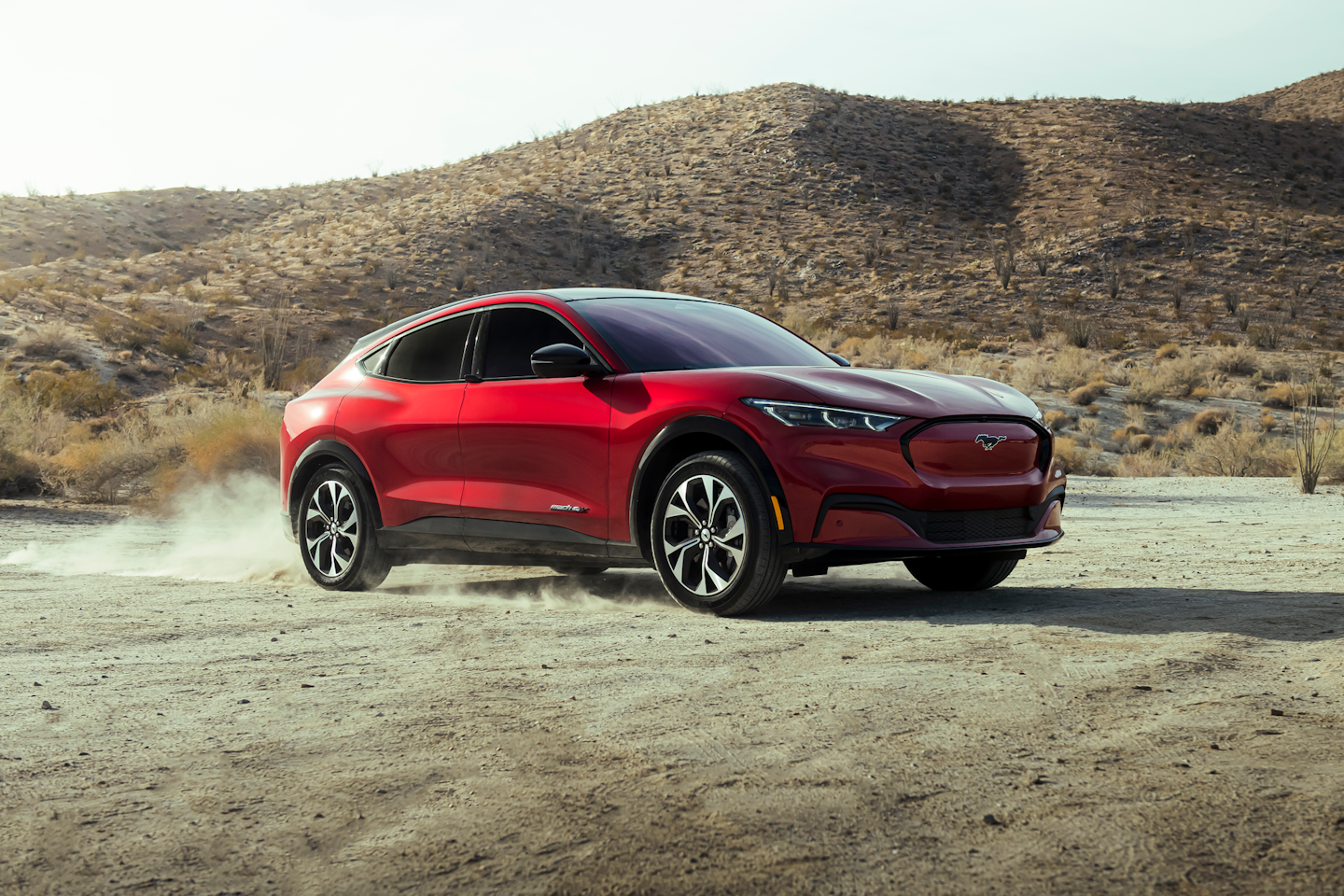 Customers in the U.S. in the fourth quarter began taking delivery of the all-electric Mustang Mach-E.
In terms of driving profits, the F-150 continues to be a success for the company. While it is not an EV, it does heavily rely on connected technologies.
Ford's development and delivery of connected vehicles will be enhanced by a new, six-year partnership with Google. The two companies are establishing a collaborative group – Team Upshift – to unlock personalized consumer experiences, and create and make the most of data-driven opportunities. The relationship will help Ford accelerate its transformation in key areas – modernizing operations, disrupting how it does things, partnering for expertise and efficiency, and creating products and services through Google's operating system, apps and services.