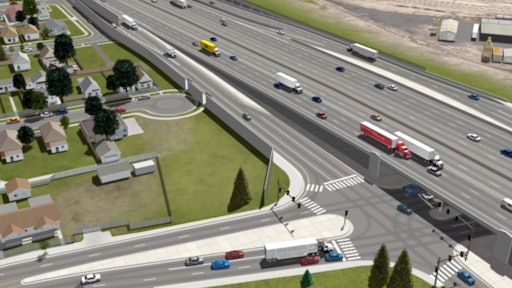 The private contractor hired by the Colorado Department of Transportation for the $1.2 billion expansion of I-70 through north Denver also will be required to hire locally.
Very locally.
CDOT's contract will include a clause that 20 percent of the project's work force, the equivalent of about 350 people, must be hired from the 15 neighborhoods adjacent to I-70 in Denver and Aurora, the agency said Thursday.
Construction on the project is slated to begin next year, and CDOT is expected to select a contractor this summer.
CDOT got permission for the pilot program last year from the U.S. Department of Transportation. It was one of nine transportation agencies nationwide to receive permission for such a pilot program.
Gary Community Investments has partnered with CDOT and is investing more than $1 million in job training and support programs for the Central 70 project.
Also partnering on the program is Community College of Denver, the Emily Griffith Technical College, the Colorado Contractors Association, which represents highway and road building companies, and Associated General Contractors, which representing builders.
More from The Denver Business Journal.