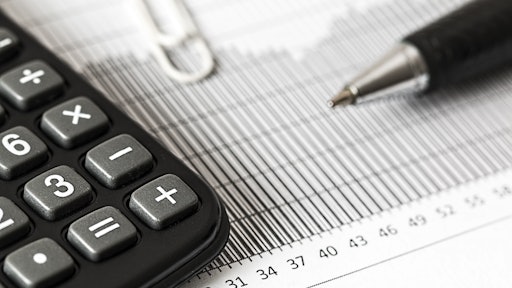 Sens. Joe Donnelly (D-Ind.) and Rob Portman (R-Ohio) on Wednesday unveiled a bill that would allow railroads and public utilities the permanent ability to fund permitting reviews for some projects in an effort to fast-track the process.
"This legislation continues an available option for speeding up infrastructure permitting and provides the certainty that both private companies and the Army Corps of Engineers need to quickly review projects," Donnelly said of the bill he introduced with Portman. "I'm proud to work with Sen. Portman to keep red tape delays out of the way of these needed infrastructure projects."
The bill comes as President Trump's infrastructure proposal appears to have hit a wall in Congress, as lawmakers and the administration have yet to provide a revenue stream for the rebuilding blueprint.
The president has emphasized the need to streamline the permitting process in any infrastructure plan and the administration's framework seeks to reduce the process down to two years.
Read more from The Hill.