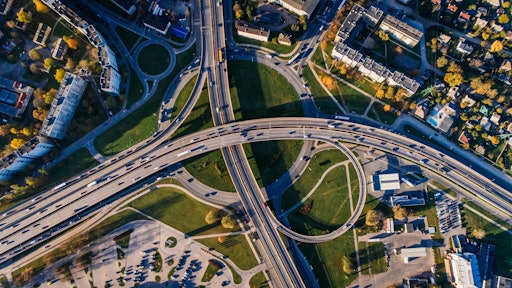 The Trump administration is preparing to make another attempt at honoring one of the biggest unfulfilled promises of the president's election campaign: a $1 trillion upgrade of the nation's road, rail and energy infrastructure.
That program failed to materialize during President Trump's first year in office, as the administration pursued a repeal of the Affordable Care Act, which failed, and a major tax cut, which he signed into law in December 2017.
In 2018, a package that would have compelled cities and states to come up with at least 80% of the funding for infrastructure improvements was dead on arrival in Congress. Even Mr. Trump's fellow Republicans voted instead to increase spending in existing grant programs that send federal money to local governments for infrastructure as part of a budget deal, which the president signed.
This time around, people familiar with the White House's plans say, the administration's effort is likely to include a lot more federal cash—which makes it more likely to pass muster with the new Democratic leadership in the House of Representatives.
"There has to be real money, real investment," said Rep. Peter DeFazio (D., Ore.), a veteran lawmaker who is in line to take over as chairman of the House Transportation and Infrastructure Committee in the next Congress. "It needs to be done soon."
See the full story from The Wall Street Journal.