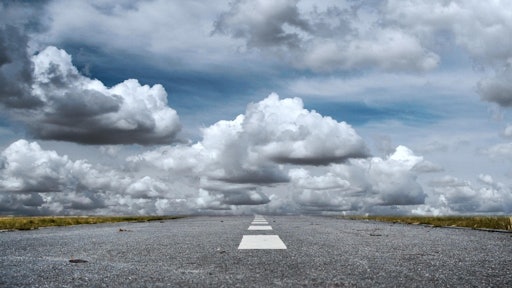 PIXABAY
The Federal Reserve made it clear Tuesday that it's deeply worried about the coronavirus and the fear the Covid-19 outbreak has created.
In its first emergency rate cut since the 2008 financial crisis, the Federal Open Market Committee slashed its baseline rate by half a percentage point, dropping it to a range between 1% and 1.25% in an effort to limit the economic damage caused by the virus.
But that might not be the end of economic boosts for the United States due to the coronavirus outbreak. Trump is already pushing for higher cuts and even considering a stimulus package. 
"The Federal Reserve is cutting but must further ease and, most importantly, come into line with other countries/competitors," President Trump tweeted. "We are not playing on a level field. Not fair to USA. It is finally time for the Federal Reserve to LEAD. More easing and cutting!"
Experts say the Fed could cut rates again after a regularly scheduled meeting on March 17-18, but some analysts have noted that it has limited room for further cuts, with its target for the federal funds rate now down to between 1% and 1.25%. 
Could a Stimulus Package Help?
But there is still a chance for a stimulus package that would rely heavily on the heavily bipartisan-supported topic of infrastructure. 
Treasury Secretary Steven Mnuchin said that infrastructure spending would be a "priority" for President Trump if the economy requires stimulus to power through a slowdown caused by a coronavirus outbreak.
Mnuchin said at a House Ways and Means Committee hearing that while the U.S. benefits from a "very resilient economy," the president and administration could turn to a long-sought bipartisan infrastructure package to boost growth.
"If there's a need to stimulate the economy as a result of the coronavirus, I am sure that infrastructure is a priority for the president," Mnuchin said.
Trump and congressional Democrats have long struggled to put together a bipartisan infrastructure deal that would pour billions of dollars into rebuilding U.S. roads, bridges, railroads and waterways. Hopes of a breakthrough have dwindled with just eight months until the 2020 election, but fears of a coronavirus-driven economic slowdown have revived talk of a potential deal.