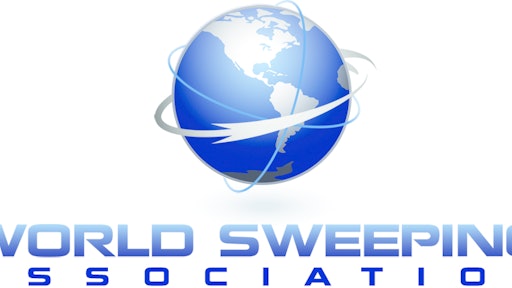 On behalf of our more than 120 World Sweeping Association Members, it's great to begin offering information out to the Pavement Maintenance & Reconstruction readership. Instead of making this a commercial message about the many benefits WSA offers, if you want to know more you can find the information out at our website, www.WorldSweepingPros.org.
Rather, let's discuss the two exciting seminars we're sponsoring at National Pavement Expo, Jan. 28-31 in Nashville. First, we are honored to have received a commitment from one of the top safety advisers in the United States, John Meola. You've seen a number of articles by John in the pages of Pavement through the year. Meola's NPE seminar will be an opportunity for you to engage with him personally on the most important topic in any pavement-related business: keeping your employees safe.
Our other seminar will be a panel discussion on one of your favorite topics, third-party vendors (aka national service providers). Whatever you might think of working for these organizations, one thing is for certain: they're not going away any time soon.
In the NPE panel discussion we will have two third-party company representatives and two experienced pavement maintenance contractors, with Ranger Kidwell-Ross, WSA executive director, in the middle as moderator. Attendees will learn about how to work with these organizations in the most positive ways possible, as well as be schooled on the pitfalls to watch out for. The third-party concept, which is now in widespread use by national chains for their sweeping, landscaping and snowplowing, will no doubt soon be expanding into all other areas of pavement maintenance. As a result, I think this seminar may be one of the most important of the NPE show.
Now starting into its third year, the WSA offerings at NPE are just one of the many ways we're changing the association landscape. See you at the show!
WSA contributor Ranger Kidwell-Ross has been providing information to the power sweeping community since 1988. He is editor of the world's largest information resource for power sweeping, WorldSweeper.com, as well as founder and executive director of the World Sweeping Association. For more information about World Sweeping Association visit www.WorldSweepingPros.org. Contact Kidwell-Ross at director@worldsweepingpros.org.