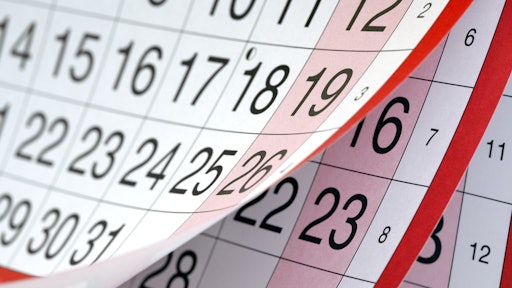 Originally published by Matthew DeVries on Best Practices Construction Law blog.

It almost goes without saying that if you have to pursue or defend a delay claim, you are going to need some evidence (whether by expert or otherwise) to establish or to challenge entitlement to the damages sought. And we all know that there can be different routes to the same goal. However, the different methods of schedule analysis can lead to varying results. So, which method is correct?
According to a great Construction Law International article by my friends Don and Rob, there are eight guidelines that any schedule delay analysis comply with, including:
Compare the planned work before and after each delay.

 

Identify the critical delays.

 

Evaluate the delays in both a chronological order and a cumulative manner.

 

Adjust the completion date to reflect excusable delay as it occurs.

 

Include accurate as-built information.

 

Minimize projected future delays.

 

Correct any logic flaws.



Tie causation to each delay.

 
Using these guidelines, any contractor can begin to evaluate and prepare a potential delay claim as the conditions on project causing the delay occur.