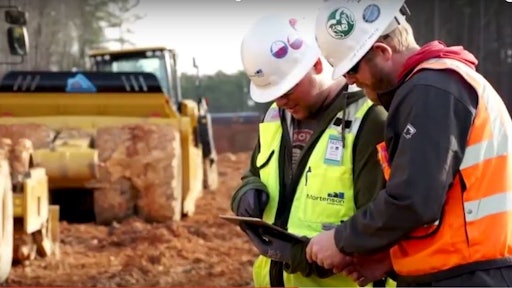 10. John Deere Plans to Acquire Wirtgen Group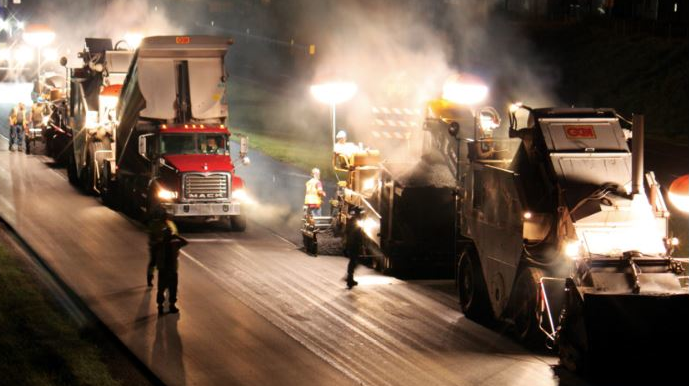 Deere plans to maintain the Wirtgen Group's existing brands, management, manufacturing footprint, employees and distribution network
9. Trump Eases ELD Rule for Truckers
Officials are prepared to go ahead with the rule, which requires truck drivers to use electronic logging devices instead of paper to track driving hours starting Dec. 18.,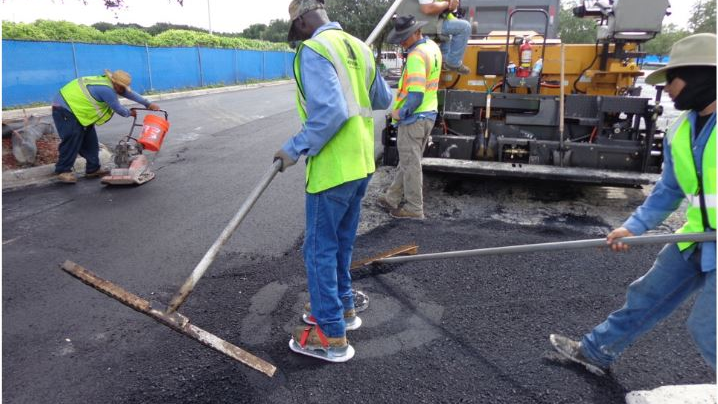 but the administration will offer a nearly four-month window for compliance
Tips to improve hand work when using an asphalt lute
7. New Stihl RB 200 and RB 400 Dirt Boss Pressure Washers
Stihl's all-new pressure washer line starts easily with the 5-hp RB 200 and 6.5-hp RB 400
6. State of the Construction Industry 2017
Leading construction industry economists reflect on 2016 and share their outlooks for 2017 and beyond
5. Caterpillar to Enter Utility Vehicle Market
Company has entered into a manufacturing and supply agreement with Textron Specialized Vehicles Inc. and will offer UTV models starting in 2018
4. How Will FMCSA's HoS Rule Impact Asphalt Contractors?
Starting December 18th 2017, the road construction industry may need to keep track of their trucking hours of service
3. New 3.3L V6 Engine Powers 2018 Ford F-150 Pickup
For 2018, the F-150 arrives with an even more capable powertrain lineup and more V6 choices
2. Special Report: OSHA Silica Rule: Are You Ready?
Enforcement of Crystalline Silica Standard in Construction Industry will begin Sept. 23, 2017
1. Which 2017 Premium Diesel 3/4-Ton Pickup Truck is Best?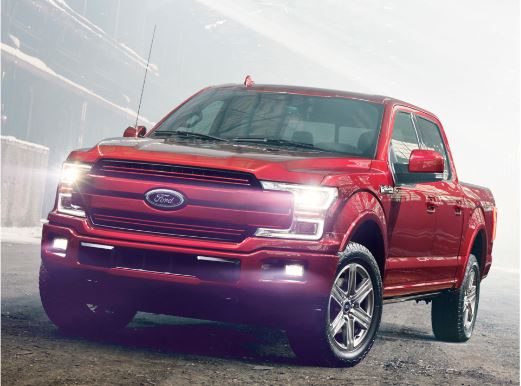 Compare gross vehicle weights, gross combined weights, loaded handling, managing loads up and down hills, and subjective ratings on all four premium work trucks