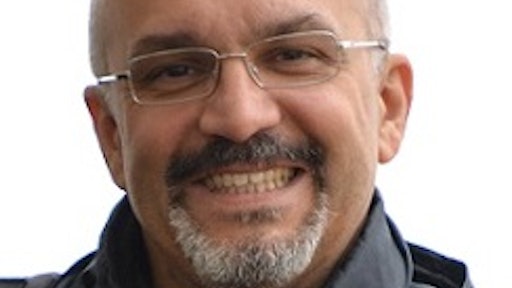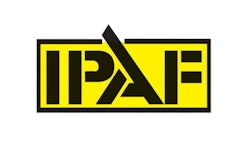 The International Powered Access Federation (IPAF) has appointed Maurizio Quaranta as its country representative for Italy with effect from March 1, 2015, following restructuring to better meet the needs and requirements of the Italian market.
Maurizio Quaranta is a seasoned journalist specializing in equipment and machinery. For the past nine years, he wrote for the Italian magazines "Cave e Cantieri" and "Riciclando" published by Lapis Editrice and for "Quarry & Construction," "Presenza Tecnica in Edilizia" and "Recycling" published by Edizioni PEI. Previously he worked as a journalist for Tecniche Nuove, writing for the magazines "Macchine Edili," "Imprese Edili" and "Noleggio." Quaranta is also a fully qualified lawyer who worked in a legal practice in his earlier career.
"We are very pleased to have Maurizio on board and his journalistic experience and legal background will be an added asset for the IPAF Italia team," said IPAF CEO Tim Whiteman.
Quaranta is based in Milan and will work closely with Marta Lucani, IPAF Italia member support. The team reports to Romina Vanzi, who supervises and coordinates IPAF's operations in Italy, Spain, Portugal and Latin America. Contact IPAF Italia at italia@ipaf.org