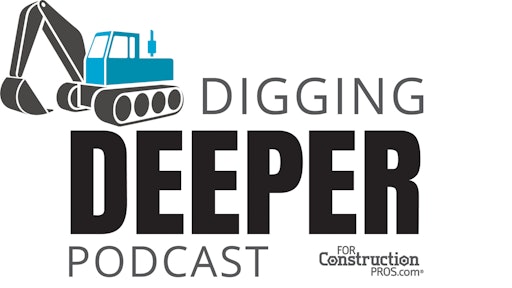 Listen to this Digging Deeper podcast to hear from Jay Tangney, executive vice president and general counsel at Suffolk, about how the company is actively recruiting and employing military veterans to solve the company's labor needs and create a welcome place for veterans after they serve.
Suffolk Construction is a national construction management company that operates 10 locations across the country. Suffolk is creating pathways for veterans to join the construction industry, where they can apply their military experience and succeed. 
Suffolk believes the technical skills and training military veterans acquired during their service makes them ideal candidates for construction jobs – including positions as project and safety managers, crew leaders and operations supervisors. 
This is especially significant in an industry like construction, which is currently undergoing a labor shortage across the country. According to Tangney, the company's veteran employment efforts have "made a good culture even stronger."
Suffolk's approach to safety and building is defined by real people and real relationships. Like a military brotherhood, Suffolk takes the time to develop personal relationships with team members and trade partners, and fosters a sense of comradery on each project, instilling in everyone the need to work as one team.