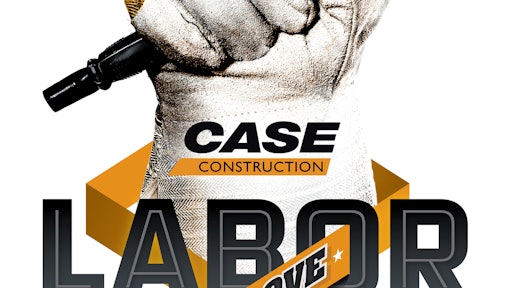 CASE Construction Equipment will host the "Labor of Love Music Festival" starring multi-platinum country music star Kip Moore on Labor Day (Monday, Sept. 7, 2015) at Racine Festival Park on the city's waterfront. A donation from the event will be made to Wounded Warrior Project, and the event will focus on the importance of hiring veterans into skilled jobs in the manufacturing and construction industries. State and local bands, including Bella Cain and Run Carolina, will open for Moore, and additional performances and events will take place throughout the day. The Veterans Outreach Center of Wisconsin will be hosting a 50/50 raffle to raise money for local veterans.
Nationwide Initiatives Work to Recruit Construction Laborers
Apprenticeships are Still a Viable Source of Construction Workforce Development
CASE will have equipment on display, and bring in a taste of Racine with local food and retail vendors throughout the festival. A ceremony honoring veterans, their service and their contributions to the American workforce will take place at 3:00 p.m. Kip Moore will perform at 6:00 p.m. For more information on the festival, visit CaseCE.com/LaborOfLove. Tickets go on sale Tuesday, August 4 at 10:00 a.m. CST through Ticketmaster — all kids 10 and under are free.
Hands-on Training Opportunities Create Interest in Construction Jobs
Education is Key to Recruit, Develop the New Construction Workforce
"There is a very real skilled labor shortage in America today, from welders and machinists to heavy equipment technicians and operators. It's important we help develop that next generation of talent and our veterans may be our greatest resource," says Jim Hasler, vice president – North America, CASE Construction Equipment. "'Labor of Love' is all about making that connection and helping veterans locally and throughout the United States take that next step in their professional lives."     
What is Your State Doing to Develop the Construction Workforce?
This is the second Labor Day event CASE has partnered on with Kip Moore. The singer released a song through CASE in 2014 dedicated to the men and women of the construction industry titled "On the Case".