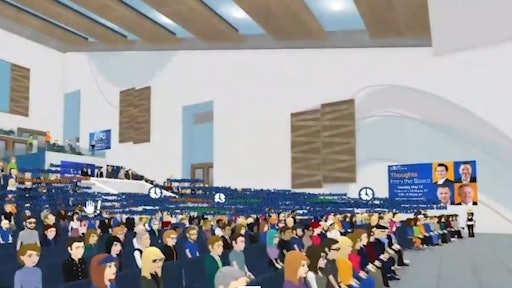 CFA
Billed as the "largest virtual gathering dedicated to the cast-in-place concrete foundations industry," the Concrete Foundations Convention 2020 will include education, networking, exhibits, awards and more from July 29-31. 
About 25 educational sessions are scheduled led by industry experts and covering issues from cracking and fiber reinforcement to job costing and managing a concrete business during COVID-19. There will be roundtable discussion groups, live demos, coffee conversations, as well. Registration cost is $95 for members and $95 per day for nonmembers. 
"A nonmember company can register people for $95 per person per day with an incredible line-up of topics and speakers offering the entire range of departments and employee types in these firms," says Jim R. Baty, CFA's executive director. 
To participate, attendees need to download and install the conference software on a desktop or laptop equipped with headphones/ear buds and a mic.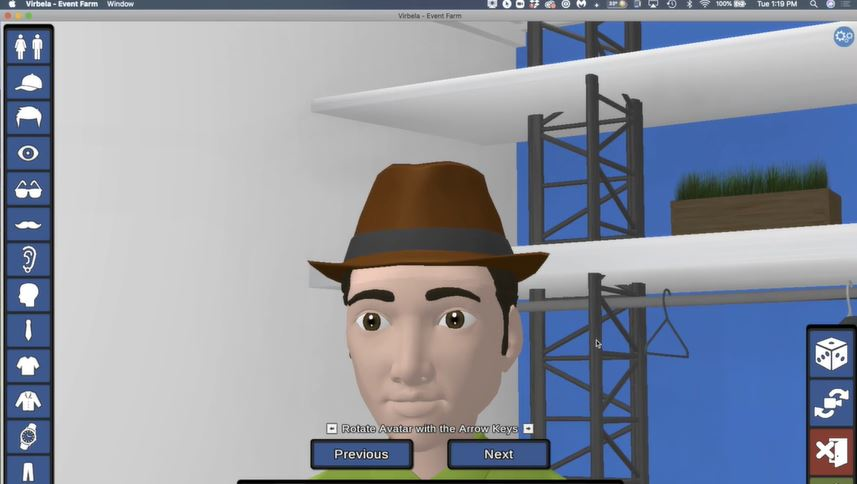 Next, build your avatar by choosing your clothes, hair, glasses and other features. Through your avatar, you will be able to walk around the virtual campus, attend educational sessions, visit the exhibit hall, chat with other attendees and do fun activities, like taking a boat ride.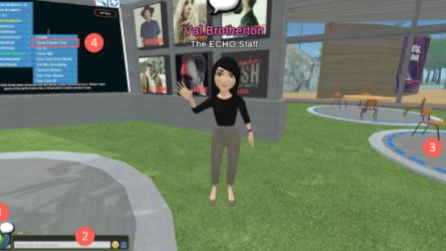 Attendees can chat publicly or privately with other attendees. The program will allow you to walk up to others and engage in real-time conversations using your voice through your computer mic.CFA

5 Reasons to Attend
No travel time or expenses, so more people from your team can attend
Reduced, affordable registration: $95 for members, or $95/day for nonmembers
Chat publicly or privately with other attendees
Live demos in the conference hall
Swag: Pre-registered attendees receive a bag of cool stuff from conference sponsors
Watch the convention orientation video:
For more reasons to attend the Concrete Foundations Convention 2020, visit here.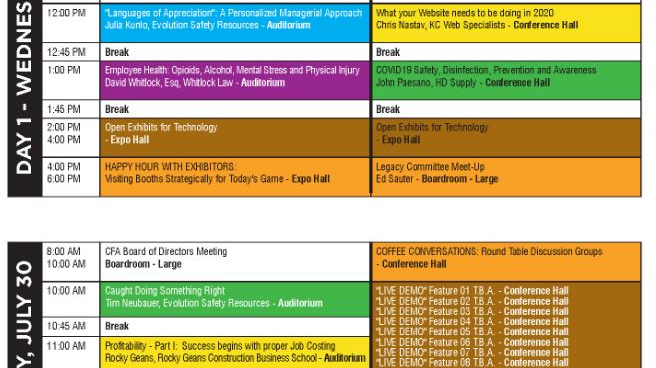 A peek at the convention schedule.CFA

The complete schedule is available here. 
Attendees can register up until the day of the event. Click here to register.