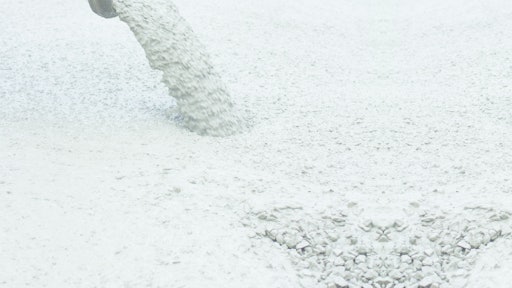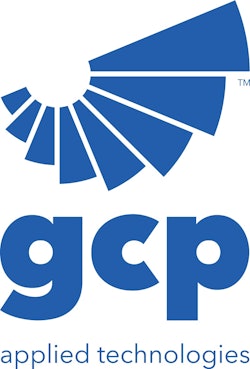 GCP Applied Technologies' Inc. new Concera admixtures enable the production of Control Flow Concrete, a new category of highly flowable segregation resistant concrete using conventional mix designs. With Concera ready mix producers can consistently make highly workable quality concrete using simple conventional mix designs without fears of segregation during placement. Concrete produced with Concera admixtures exhibit consistent quality and excellent flow retention, without retardation. This controllable and reproducible performance results in reduced quality control costs for the concrete producer, and an easier and faster construction for the contractor.
Control Flow Concrete is suitable for use in all applications that can take advantage of a high flow, non-segregating concrete mixture.
Fast discharge, easy pumping and placing and high response to minimal vibration make Control Flow Concrete ideal for use in decks, walls, columns, floors, beams, pilings and footers.
"
Request More Information
Fill out the form below to request more information about
GCP Launches Concera Admixtures for Control Flow Concrete