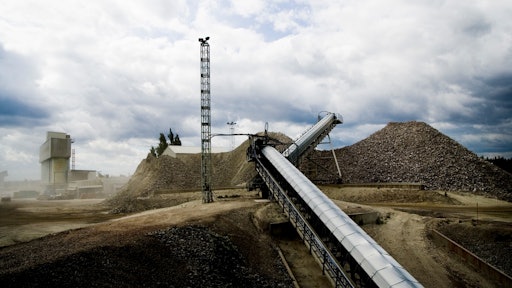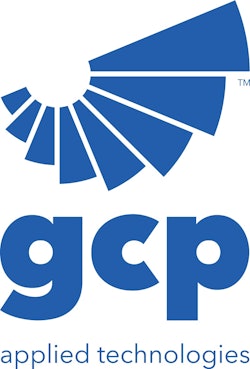 GCP Applied Technologies Inc., formerly the Grace Construction Products division of W. R. Grace, displayed its new products for aggregate management during CONEXPO 2017. Designed with ready mix and aggregate producers in mind, the Clarena portfolio helps mitigate the negative effects of poor quality aggregates on concrete performance.
With the diminishing availability of high quality aggregates, the use of lower quality unconventional alternatives has been on the rise. This has resulted in the production of concrete with increased process variability and higher production costs. Clarena mid-range and high-range water reducing admixtures ensure better workability and finishability by creating a smooth flowing concrete with improved placement properties. They are ideal for use within a wide range of concrete slumps, where superior finishing characteristics are desired – particularly in commercial and residential flatwork, and formed concrete applications.
Clarena additives deliver greater efficiency and less waste compared to mechanical or equipment solutions.
Clarena additives reduce waste and extend quarry reserves, but also help quarry owners enhance yield and productivity.
Request More Information
Fill out the form below to request more information about
GCP Launches its New Clarena Brand for Aggregate Management