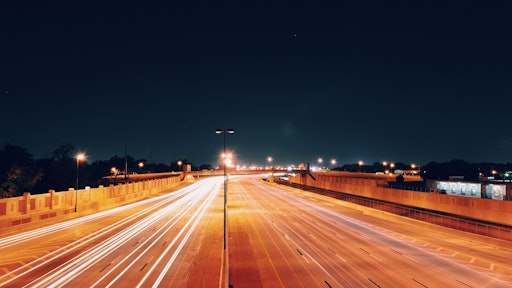 A record-breaking heat wave in Europe has government officials taking precautions.
Officials in Germany ordered speed limits on parts of the autobahn lowered to prevent the road from buckling. Speed limits, which are usually 75 or 80 mph, have been set at 62 mph and 75 mph on several stretches of the roadway.
Pavement buckling is common when weather quickly goes from cool to very hot. The expansion forces slabs of concrete to push against each other, and if the pressure is too high, the concrete will heave upward.  
In Germany, the buckling phenomenon is being blamed on aging infrastructure, which after time can't withstand high temperatures, an article by the Weather Channel explains.