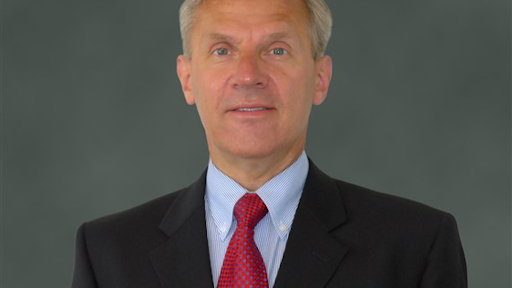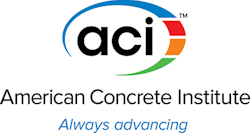 The American Concrete Institute announces the addition of its new International Business Development Director, Bernard A. Pekor.
In this newly created position, Pekor will be responsible for business development and relationship building with industry organizations related to efforts outside the United States. He will coordinate the strategic development and implementation of plans for key development regions including India, Russia, China, the Middle East, and beyond. Additionally he will help to develop products and services for local markets outside North America.
Pekor has significant marketing and business development experience, having served as a Director of International New Markets & Asia, Detroit Regional Economic Partnership (Detroit Regional Chamber). There, he cultivated business relationships and developed strategies for increasing engagement throughout Asia, Europe, Latin America, Middle East, Africa and Australia/New Zealand. He established and developed relationships with key companies in focus countries, including China, India, Japan, and Korea, encouraging their overseas expansion.
"I am very pleased that Bernard Pekor has joined ACI as International Business Development Director, where he will work with new and established International Partners to develop strategic plans related to globalization of ACI's products and services," says Ronald G. Burg, P.E., Executive Vice President, American Concrete Institute. "ACI envisions a future where everyone has the knowledge needed to use concrete effectively to meet the demands of a changing world, and Bernard's understanding and experience in the global marketplace will assist in moving ACI forward with a clear international focus. Further, Bernard's background in international marketing and business development will be particularly helpful as the Institute continues to identify current and establish new products and services appropriate for global engagement."

Pekor holds a B.S.B.A. Marketing and Management, Duquesne University, Pittsburgh, PA, and an M.B.A. Finance, from University of Notre Dame, South Bend. Pekor can be reached at Bernie.Pekor@concrete.org.