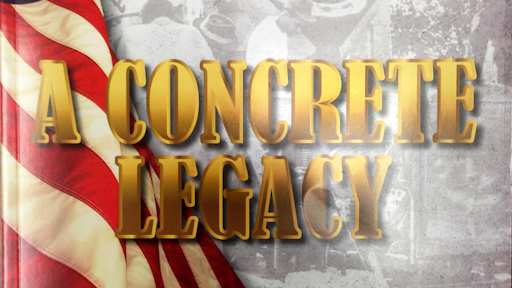 In 1784, President George Washington set out on a journey that would ultimately lead to the Interstate highway system, according to "A CONCRETE LEGACY:  The Past, Present, and Future of the American Concrete Pavement Association."
This 150-page, limited edition coffee table publication details the past, present, and future of the American Concrete Pavement Association (ACPA) and the concrete pavement industry. This is a must-have publication for anyone with an interest in the history of the transportation-construction community, as well as the companies and people that influenced ACPA and the concrete pavement industry it serves.

Beginning with a prologue of events that occurred between 1784 and 1956, and which affected the evolution of both the association and the industry. The "Legacy" publication includes dozens of photographs, as well as fast facts and vignette articles that complement the main story. 
Readers will travel on a decade-by-decade journey of the association and the people and companies responsible for progress and accomplishments along the way. ACPA's Legacy publication is available for $10 to ACPA members and $45 to non-members. The publication may be ordered through ACPA's  online bookstore at http://www.acpa.org/bookstore.  (Search for publication by title or publication number: ACPA50.)
The Legacy publication was produced to commemorate the association's 50th anniversary, although its broader coverage of historical events will make this very limited edition publication a valuable resource for anyone serious about the nation's transportation infrastructure.