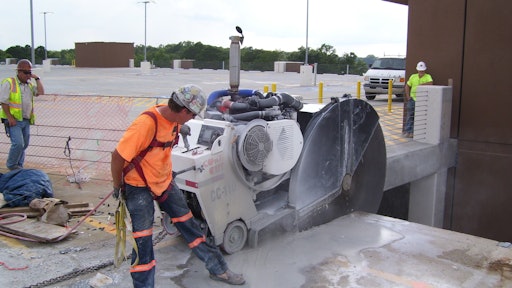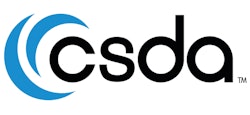 An awards ceremony has been scheduled during World of Concrete to recognize the most challenging and innovative projects completed by CSDA contractors in the past year.
On Wednesday, February 4, 2015, the association will host the Concrete Openings Awards at exhibit booth #C4441 in the Las Vegas Convention Center. The ceremony starts at 10:00 AM and the awards will be presented by CSDA President Judith O'Day with refreshments to follow. World of Concrete attendees and members of the industry media are encouraged to join CSDA and celebrate with the winning contractors. They are:
Atlantic Concrete Cutting, Inc., Mount Holly, N.J. — Infrastructure Renovation
International Drilling & Sawing Inc., Montgomery, Ala. — Building Construction
Mactech Offshore, Red Wing, Minn. — Industrial Renovation
The inaugural Concrete Openings Awards ceremony was held last year to showcase the best projects covered in CSDA's official magazine and recognize the contractors who performed the work. This year, seventeen job stories were split into three categories and put before a panel of judges. The panel scored each job based on its pre-planning, use of innovation, degree of difficulty and quality requirements. The project with the highest score in each category was declared the winner. Details and images of the winning projects will be displayed during the awards ceremony and for the remainder of the exhibition.
"It was quite an honor to be part of the judging panel for this year's awards," says Ted Johnston, CSDA Past President and owner of Di-Tech International, Inc. based in Winnipeg, Canada. "Revisiting these job stories and seeing the amazing work CSDA members do reminds me that we are in such a highly skilled industry. Congratulations to these worthy winners."
For more information about the awards ceremony, or any other CSDA events at World of Concrete 2015, visit www.csda.org, email info@csda.org or call 727-577-5004.