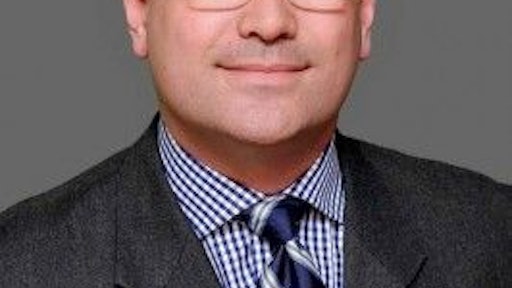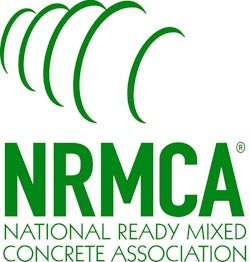 Michael Wymant, MEB, LEED AP+ OM, D&C, has joined the National Ready Mixed Concrete Association as senior director, building innovations. His primary objective will be to offer technical expertise to developers and design professionals in order to incorporate cutting-edge concrete solutions into their building projects. Wymant is based in Chicago and is a building operations expert with over 15 years of experience providing sustainable and economical building practices to clients. In his new role at NRMCA, he will integrate teams of architects, engineers and contractors to offer durable, energy efficient and economical concrete solutions that meet the needs of both building developers and their tenants.
He is a longtime advocate of sustainable development and green buildings, spending 15 years as a project manager and consultant over thousands of buildings, optimizing their energy and environmental performance. He has been active in the U.S. Green Building Council since 2004 and a faculty member and education reviewer since 2007. Wymant has led educational programming for students primarily in North America but has also taught in the Arctic and Africa. Most recently, he led corporate energy and sustainability initiatives for an international real estate management firm. Prior to that, he was the senior consultant for sustainable construction for a New York City-based contractor working on high profile projects, including Goldman Sachs' headquarters in Battery Park (downtown New York City) and Jersey City, N.J.

"Michael's addition will help NRMCA ensure the benefits of concrete are incorporated into building projects," says NRMCA President Robert Garbini. "Building owners and developers are placing more emphasis on life-cycle cost, resiliency and energy efficiency as ways to provide safe and economical projects for their tenants, and concrete building systems help them achieve these objectives."
Wymant holds a bachelor's degree from the University of Western Ontario, a master's certificate in real estate from Northwestern University and a master's of environment and business from the University of Waterloo. He is a LEED-Accredited Professional in Building Design and Construction and Operations and Maintenance. He can be contacted at mwymant@nrmca.org.