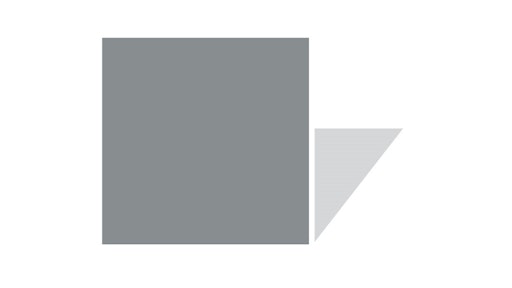 Clay and Jeanne Fischer formed Woodland Construction in 1987, and tilted their first building in 1988. Clay Fischer, CEO, of Woodland is a State of Florida Certified General Contractor. He
is also a Certified Architectural Tilt-Up contractor. In the early days, Woodland Construction specialized in tilt wall, but also did other commercial construction. Since then, tilt-up has become synonymous with Woodland and the decision was made to officially change the name to Woodland Tilt-Up.
Fischer says "After 29 years, we are more excited than ever about our future in the Tilt-Up market. Our new website is designed to provide our potential customers with knowledge about
the Tilt-Up process and understand the 'Woodland' brand, of providing innovative, top quality Tilt-Up shell packages...from the ground up."
Woodland is known for providing innovative construction solutions for the most challenging concerns in the tilt-up/tilt wall industry. Woodland Tilt-Up offers complete project management
for developers through their design + build service. They work with developers and other contractors in Florida constructing schools, corporate headquarters, municipal buildings, retail
centers, and religious facilities.
Woodland was the first tilt-up company to receive the Certified Architectural Tilt-Up Company designation by the Tilt-Up Concrete Association 2014 and are the recipients of many significant industry awards.