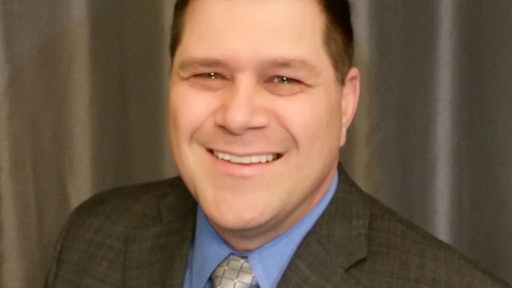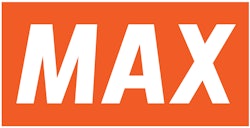 MAX USA Corp. would like to announce the hiring of Danny Mack Hale, its new North Midwest Regional Sales Executive.  
With over 25 years of sales and marketing experience in consumer products, Hale brings a rich and successful history of working in the power tool industry with high end international brands. He has consistently been recognized for exceeding sales and performance standards by effectively challenging the status quo while passionately expressing return on investment.
Danny and his wife Jeanette reside in Woodbury, Minnesota.

You can reach Danny at dhale@maxusacorp.com or by cell at (651) 253-0509.