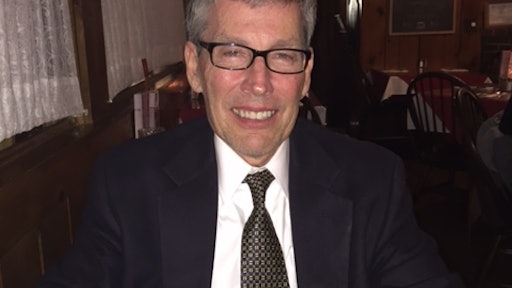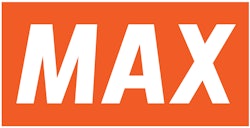 MAX USA Corp. would like to announce the hiring of Bruce Panveno, its new National Accounts Manager.
Panvero has over 30 years' experience selling consumer and commercial products to national accounts across many distribution channels. He has sold many national chains and co-ops, working closely with these accounts to increase sales and market share.
He is married, has a son and tries to improve his golf game by not swinging at the ball.
Panvero can be reached at bpanveno@maxusacorp.com or by cell at (815) 546-1150.