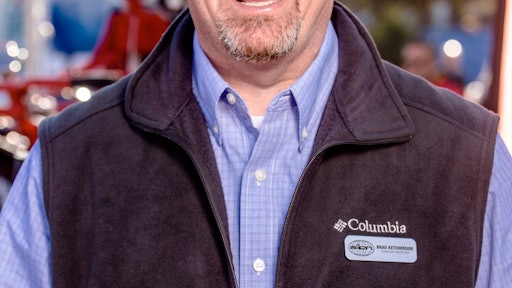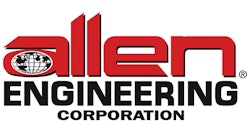 Allen Engineering Corp., a manufacturer of concrete and related equipment, recently announced that Brad Ketcherside will be returning to the company as territory sales representative (TSR) for the Pacific Northwest Territory (Washington, Oregon, Idaho, Montana, Wyoming, Utah, Colorado, Arkansas and Western Canada). 
Ketcherside is no stranger to the concrete equipment manufacturing industry, he began his concrete career in the AEC assembly department where he worked his way into a leadership role and later transitioned to the customer service department in 2007. He successfully maintained that role for the next 9 years. 
At the beginning of 2016, Ketcherside took on a new roll as the TSR for the Pacific Northwest, where he exceeded growth expectations on every level until he announced his departure for personal reasons in 2018.
Effective July 9, 2019, Ketcherside will resume his role as the TSR for the Pacific Northwest, and will later assist AEC in scouting, hiring and training a suitable replacement. He will then transition to the Central U.S., enabling him to be based closer to home in Missouri. 
"Brad is a proven asset and will be a key element to the success of achieving the AEC vision of being the premier, global provider of concrete equipment solutions for professional contractors," says Kyle Baker, AEC National Sales Manager.