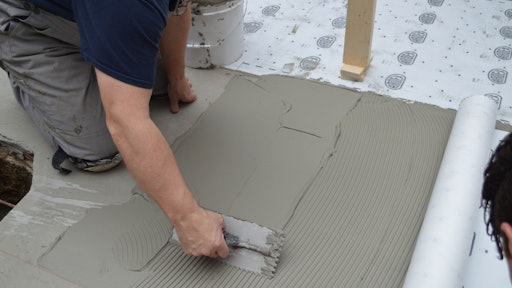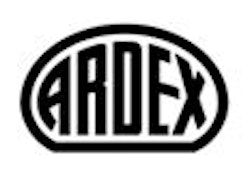 ARDEX Americas is pleased to announce that ARDEX X 90 OUTDOOR MicroteC3 Rapid-Set, Flexible Tile and Stone Mortar is now available for purchase at ARDEX distributors throughout North America. Featuring revolutionary weather proof innovation in mortar technology, ARDEX X 90 OUTDOOR is formulated with specialty, high-performance ARDEX cements, polymers and microfibers. It delivers maximum protection against the harshest weather conditions, and provides the highest levels of efflorescence resistance for exterior tile and stone installations.
Sustains the highest levels of freeze thaw resistance, tested at 150+ freeze thaw cycles – seven times greater than ANSI 118.15 standard requirement of 20 cycles).
It also features outstanding rapid-setting properties, even at temperatures as low as 40°F (5°C).
With an extended open time of 30 minutes, along with an extremely creamy consistency, ARDEX X 90 OUTDOOR can also be grouted in only 2 hours.
Request More Information
Fill out the form below to request more information about
ARDEX Introduces X 90 OUTDOOR the New Level in Mortar Standards