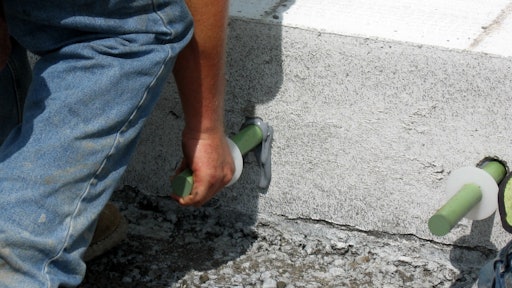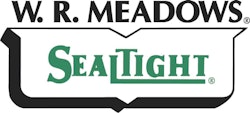 Fast-curing, high-strength dowel and tie bar adhesion in full-depth concrete repairs is possible with POLY-GRIP from W. R. MEADOWS. This two-component, styrene-free, acrylic system is used for anchoring and doweling applications in uncracked concrete using threaded rod and rebar. POLY-GRIP can also be used in short-term anchoring and shear loading applications in accordance with allowable stress design (ASD).
POLY-GRIP may be successfully used and easily dispensed in temperatures between 15° - 95° F (-9° - 35° C).
The product offers a wide service temperature range between -40° - 176° F (-40° - 80° C).
It can be installed and cure in damp and water-saturated environments due to its moisture-insensitive properties.
POLY-GRIP can efficiently reach full cure in 30 minutes at 77° F (25° C) in dry conditions.
Further information about POLY-GRIP can be found at https://www.wrmeadows.com/poly-grip-anchoring-adhesive/.
Request More Information
Fill out the form below to request more information about
Anchor Threaded Rod and Rebar into Uncracked Concrete with Poly-Grip