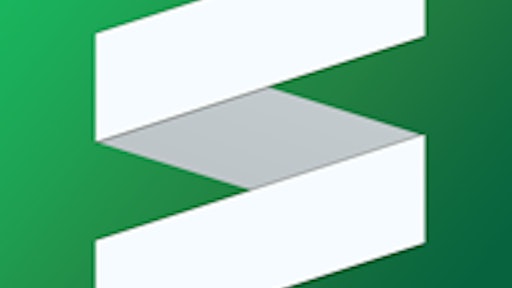 Mobile app: STACK
Developer: Stack Construction Technologies
Cost: Starting at $129 per user per month
Available on: Apple and Android devices
STACK is a cloud-based solution for takeoff and estimating designed to accommodate any trade. STACK is designed to eliminate bid inconsistencies, incorporate materials to ensure no pieces are missed and easily analyze estimates with detailed cost reports. In fact, Stack Construction Technologies claims users can reduce takeoff time by 75% or more.
With STACK, contractors have one centralized platform to manage the construction bidding process. It incorporates takeoff measurement and markup tools, smart estimation technology, reports, real-time collaboration, streamlined bidding and customization capabilities.
Many different trades can benefit from using STACK including general contractors, concrete and masonry, roofing, structural steel, specialty contractors and more. General contractors may be interested in the markup and measurement tools to verify the quantity of takeoff and then apply material, labor and equipment costs to ensure submitted bids are in line with the project scope.
Concrete contractors can use STACK to calculate everything needed to estimate footings, walls, foundations, curb and gutter, slab-on-grade, site cast, tilt-up or lift-slab projects.
STACK is available in three pricing plans. The Plus plan starts at $129 per user per month. This plan is designed for advanced quantity takeoff.  The Pro – the most popular plan – starts at $229 per user per month. Pro is designed for integrated takeoff and estimating. The Enterprise plan, which is designed for cost estimating for teams, starts at $5,999.
App features:
Area, linear, count, volume and surface measure tools
Bid calendar dashboard
Optical character recognition (OCR), auto naming and bookmarking to keep projects organized
Import custom items, pricing and assembly formulas
Customizable takeoff and estimating reports
View, print and share unlimited takeoff and estimating reports
Extensive library of pre-built, industry-specific databases
File and project sharing for team collaboration
Check out more great content from ForConstructionPros.com on Facebook and connect with us via Twitter.