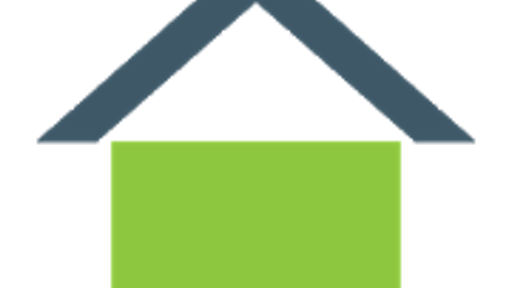 Mobile app: Dalux BIM Viewer
Developer: Dalux
Cost: Free
Available on: Apple and Android devices
The Dalux BIM Viewer mobile app is a free way to share BIM models with internal and external colleagues. The free version of this app can handle multiple large and complex BIM models with the option to view drawings alongside.
"In Europe, we saw that workers were eager to use BIM on-site, but they were often unable to do so because of high costs or the complexity of solutions available. As a result, we launched a freemium version of our BIM viewer for smartphones and tablets. In some markets, BIM on-site became the new normal within 12 months from the date of our release. Now, we hope to work as catalyst for a similar development to take place in the United States" says Malthe Slemming, Vice President at Dalux.
BIM models and sheets are always up to date and accessible with a direct link to the free Web portal and directly to Revit. The Web portal assembles all the BIM models into one view.
"Lack of access to the right information at the right time in the right place is a big obstacle in the construction industry in general, and with the Dalux BIM Viewer you have a digital tool for handling this issue in an very good and inexpensive way," Slemming says.
According to one review of the BIM Viewer app, "It is the first BIM viewer I've seen that can handle our 130,000 square meter project model on a smartphone. Dalux handles 3D viewing in beautiful way, and I am very impressed," said Bjarke Kristensen, ITC coordinator with DNV Godstrup. "Other solutions have pretty renderings, but Dalux delivers 'construction BIM', where workers via their smartphone or tablet can see where the pipes should be fitted when they are on the construction site. They don't have to find the paper drawings."
Sir Robert Mcalpine, a large contractor in the United Kingdom, is also using the Dalux BIM Viewer. In a recent article on PBCToday, Nick Leach, strategic BIM manager with Sir Robert Mcalpine shared his thoughts on the mobile app: "It fulfils a need required in our business for easily accessing construction models outside on site through handheld devices. Its ability to be agile and simple to use has already seen champions across multiple roles see the added value and we feel most of our teams will be using it regularly as business as usual, within the next six months – especially with our business mandate of BIM-use across all projects."
App features
Offline accessibility
Unlimited number of users
Compatible with IFC, RVT, PDF, DWG, DWFx, PNG and JPEG
Handles large and federated models