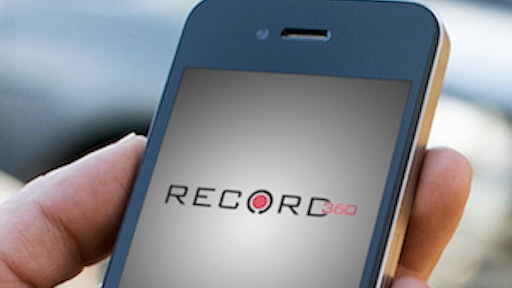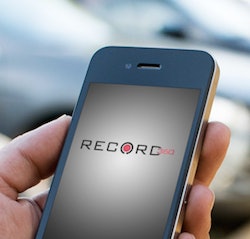 Record360, leading documentation app provider for the equipment, trucking and automotive industries, announces its partnership with XAPT, the leading provider of dealership management and customer engagement systems for midsize and large equipment dealers.
XAPT's leading solution, NAXT, is enabling industrial equipment distributors world-wide to optimize their operations and seamlessly engage with their customers and employees. XAPT is extending the capabilities of NAXT by partnerships with best-in-class applications specially tailored for the equipment dealership segment.
Record360 is leveraging new trends in mobile apps, digital documentation and the near ubiquity of mobile devices to help equipment dealers do away with paper documentation forms, streamline their condition review processes and boost the customer service experience. Record360's video-based platform allows for high-resolution documentation of machines in the rental, sales and service departments.
"Record360 has a deep knowledge and expertise in real-time asset documentation with pictures and videos that will allow our current and future customers to create objective asset condition reports," says Panos Gikas, COO of XAPT. "It's clear that our equipment dealer customers are looking for a choice of integrated solutions for all areas of their business and I believe Record360 connected to NAXT will definitely provide value for them." 
Jesse Buckingham, CEO of Record360 says they are very excited about their integration partnership with XAPT. "The NAXT Microsoft Dynamics 365 is a scalable and flexible platform that allows their customers to continually leverage improvements in technology without compromising stability," he says. "This partnership demonstrates XAPT's commitment to giving their customers access to best-in-class solutions. NAXT customers will be able to take advantage of Record360's video-based asset documentation platform in order to reduce financial losses, improve efficiency and enhance customer service."