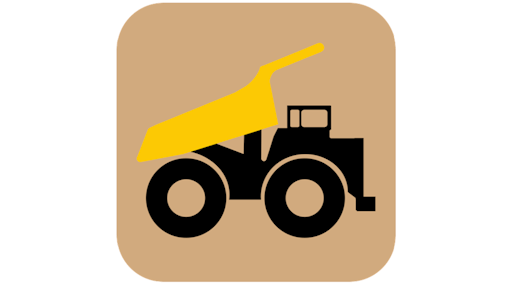 Mobile app: Heavy Vehicle Inspection & Fleet Maintenacne
Developer: JRS Innovation
Cost: Plans start at $0.99 per month
Available on: Apple and Android devices & Web Portal
Heavy Vehicle Inspection (HVI) is a cloud-based mobile app designed to help digitize the inspection and maintenance of vehicles and equipment from the field. It can be used for all types of heavy vehicles and equipment as well as automobiles, engines and motors.
With HVI, contractors can collect consistent data, standardize operations, send reports, identify failed areas and resolve problems. It triggers email and app notification if any issue is found. All information is sent back to the office in real time. Photos and comments can be added, and then an automatic inspection report is created.
The work order feature of the app allows contractors to request corrective maintenance or breakdown maintenance as well as schedule preventive maintenance at specified intervals. You can also track the progress of work orders from the app.
The Auto Checklist Manager lets contractors turn existing paper checklists or spreadsheets into mobile friendly inspection forms. Or create new, customized inspection forms from a pre-built checklist.
The app is designed to improve efficiency and reduce costs for construction companies. According to the developer, HVI customers report "more than 500% returns on technology investments after saving money with the machinery repairs and increasing their availability."
One HVI user saved $66,000, JRS Innovation says. The customer operates a fleet of 50 vehicles and had administration costs of $68,000 while operating on a paper-based system. With HVI, JRS says the company was able to reduce that cost to $1,973.40.
App features:
Daily Operator Reporting feature can be used as a daily log of mandatory safety inspections
Generate weekly reports for specific vehicles
Generate signed PDF Inspection Report with pictures, videos and voice notes
Multiple editable inspection checklists
Recurring auto schedules of inspection and maintenance work orders
Digital record keeping with all past inspection and maintenance info
Work Order Status: donut chart analytics based on current status of all work orders in progress
Generate insurance claims
Report incidents or fuel logging
View more App of the Week features on the Construction Toolbox blog.
Check out more great content from ForConstructionPros.com on Facebook and connect with us via Twitter.