Mobile app: Nektar
Developer: Nektar Data Systems Inc.
Cost: Pricing varies
Available on: Cloud-based system available on all devices
Nektar is an enterprise level asset management, mapping and traceability solution for collection and analysis of data. Nektar uses QR or 2D identification tags and smartphone GIS mapping technology to track and record asset activity. Data is captures and transferred in real time to secure cloud servers.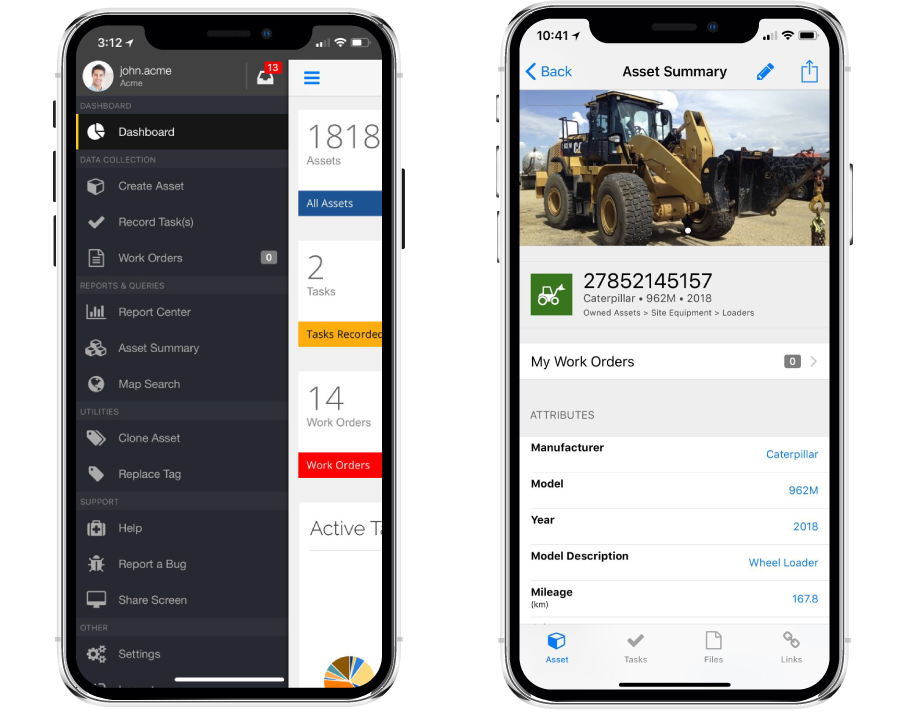 NektarNektar Data Systems Inc. touts Nektar as "a turn-key platform that brings your processes and people together in one place."
[CASE STUDY] Wilco Contractors: An Equipment Management Case Study
Aside from asset tracking, the Nektar app can also create work orders directly from the asset inspection data feed. An asset's work order life cycle data can also be reviewed from the app. Nektar also offers fully customized reporting, tailor-made dashboards and widgets, GIS integration and an offline mode. Data is synced when Wi-Fi or cell signal is in range.
[CASE STUDY]  RDM Enterprises Success with Mobile Data Collection App
App features:
Build an asset inventory for any asset type
Record tasks performed on individual assets in the field
Record various types of data in task or inspection events including numeric, text, images, signature and sketches
Integrates telematics and AVL data feeds
View full life history and any documents stored for any asset by scanning the asset's QR tag
Print or export PDF reports for asset condition or other tasks and asset related information
Capture asset GPS map location with each scan
Upload pictures and comments to individual assets
Manage data retrieval in a simple web interface
Permissions allow users to decide who gets access to what data