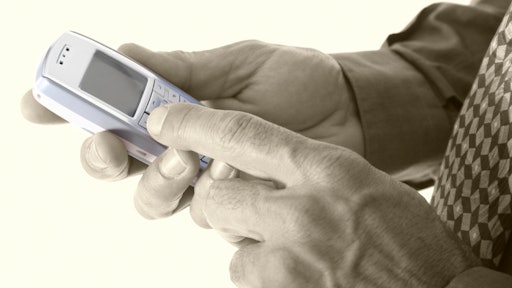 ISTOCK/GETTY IMAGES
Article originally published on devicemagic.com
Device Magic has created an buyer's guide featuring the latest buying advice to help you choose the best mobile devices for your team.  (If you're not sure whether or not to provide devices, consider both sides of the Bring Your Own Device debate.)
When Did You Last Review Your Mobile Device Policy?
It's important to view this selection process through the lens of an investment. While some devices may cost more upfront, the time, money and effort saved from using mobile technology renders an impressive ROI. In addition, the life of a quality device significantly outlasts that of other traditional office supplies like paper, pens, manila folders and printer ink.
Nowadays, mobile apparatus are generally equipped with loads of extra features like built-in cameras. These add-ons and feature sets eliminate the additional skills and costs associated with tasks like capturing images in the field (and awaiting their arrival to the office).
6 Reasons Construction Businesses Need Rugged Mobile Devices
Although we understand the appeal in selecting the cheapest available option, it's important to choose a device that will function reliably and consistently \ so that your workflows do the same. Mobile devices sold at significantly lower price points often lack sufficient storage space and operating systems powerful enough to handle the demands of your organization, leading to longer load times and crashes.
(view the entire list of best mobile devices for your business...)

Device Magic is a mobile forms software and data collection app used by thousands of organizations worldwide. We make it easy for businesses to eliminate paperwork, improve data quality and increase efficiency through mobile forms. As a result, Device Magic is a top-rated iOS app for mobile data collection.