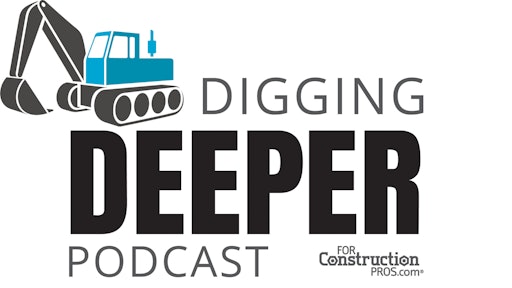 Listen in to this Digging Deeper podcast to hear what Todd Brockdorf has to say about the potential of telematics data for construction fleet rental companies.
Todd Brockdorf of Otonomo discusses the current trend of telematics adoption in rental operations, potential opportunities and how to ensure you get the most out of the telematics data generated.
Major equipment rental companies are already using telematics data, and it's mainly these larger equipment rental companies leading the way. However, Brockdorf sees a trend that smaller rental companies will be adopting telematics data technology within the next two to three years.