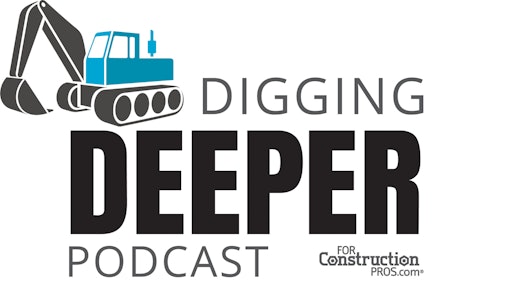 Listen to this Digging Deeper to learn more bout what AI can offer the construction industry and your company.
Tom Valbak Aardestrup, VP Business Development with Trackunit, discusses artificial intelligence (AI) and the opportunities it offers in helping to eliminate downtime.
AI is a tool that you can use to predict outcomes and suggested actions on how you should interact with what might happen, Valbak Aardestrup says.

Valbak Aardestrup talks about what AI is, how it interacts with the construction environment, what you should be aware of before working with AI and the importance of sharing data.