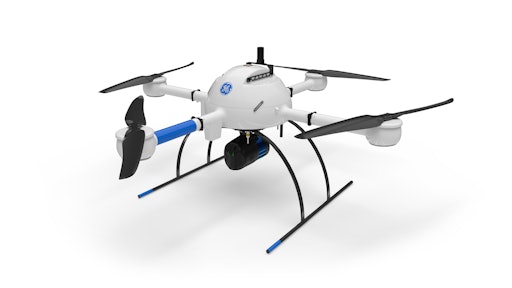 Microdrones
Microdrones has developed an end-to-end LiDAR solution combining a drone, a LiDAR payload, a fully integrated LiDAR processing and photogrammetry software workflow, and world class support to consistently provide quality deliverables.
mdLiDAR1000LR is a fully integrated system for producing 3D point clouds optimized for land surveying, construction, oil & gas and mining applications.
Improved image acquisition precisely configured to match the laser scanner field of view enables compatibility with streamlined point cloud colorization and FORMap data processing modules within the mdInfinity platform.
Each LiDAR channel of the mdLiDAR1000LR is boresight calibrated to improve the data consistency, therefore providing a reduced Standard Measurement Uncertainty.
Learn more:
Technology specifications:
Platform: md4-1000
Payload
LiDAR Sensor: Velodyne Ultra-PUCK VLP-32
Camera Sensor: Microdrones CMOS APS-C 26MP (23.5 mm x 15.6 mm)
Georeferencing: APX-15 UAV
Software
mdCockpit
mdInfinity
Technical specifications:
Takeoff Weight (TOW):
6400g
System Operation Temperature:
-10 °C to 40 °C14 °F to 104 °F
System Accuracy:
LiDAR Pointcloud
4cm RSME
Photogrammetry
Horizontal:  2 – 3 pixels
Vertical:  : 3 – 5 pixels
Flight altitude specifications: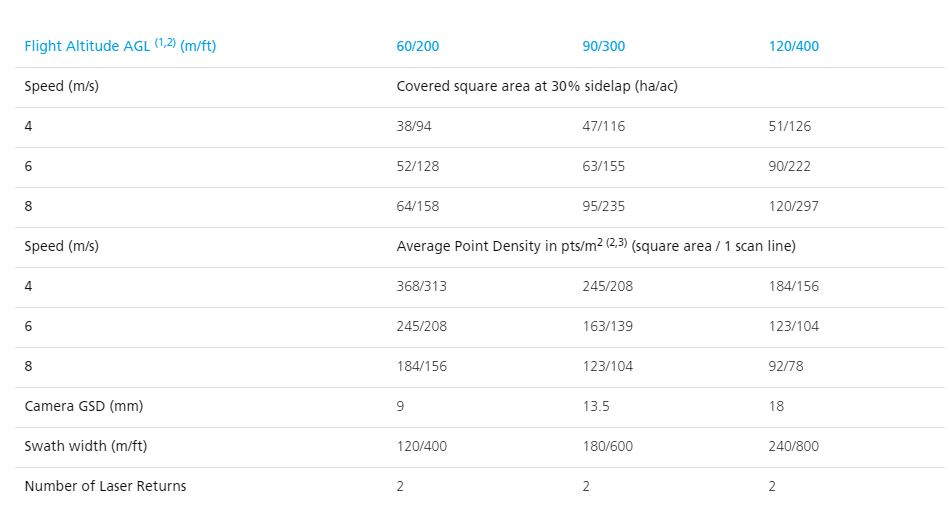 Microdrones

GE industrial drone line brings 10% increased motor efficiency.
Efficient LED light rings provide enhanced visibility in the sky, with configurable color schemes for compliance with your country's requirements.
Remote ID Enabled for increased safety and compliance.
New ground collision avoidance feature.
Request More Information
Fill out the form below to request more information about
Microdrones mdLiDAR1000LR