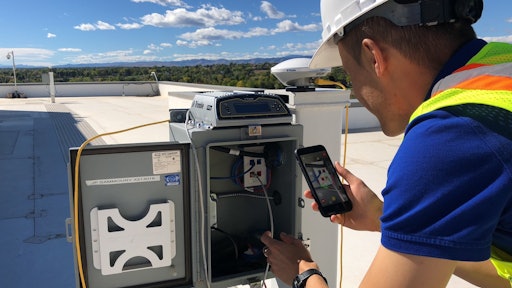 Trimble
What state will we find the construction industry in the wake of the COVID-19 pandemic? It's hard to say. As the novel coronavirus rolls through the world, we are seeing different responses by governments globally resulting in varying degrees of impact. There's a lot we still don't know.
What we do know is that construction leaders are worried about their employees' anxiety, they are worried about the impact on procurement of materials, project delays caused by uncertainty, and their own families and communities. States like California and New York have classified many construction workers as "essential" and able to report to work. However, with their employees' wellbeing in mind, many construction leaders are looking for opportunities to limit contact as much as possible across their workforce.
Augmented reality in construction enables service organizations to limit some worker exposure when it comes to equipment maintenance and repairs. The Trimble PULSE Remote Expert app allows a worker in the field to easily connect with a "remote expert" for collaboration using video, audio and spatial annotations in real-time. Using augmented reality technology, experts can provide visual guidance through markups and text instructions that are blended with the real world equipment being serviced in the field.
4 ways augmented reality can (virtually) connect your workforce
1. Minimize travel
With an expert technician based in the office, or better yet, their home — they can provide clear guidance to technicians sent out to repair or perform routine maintenance on equipment.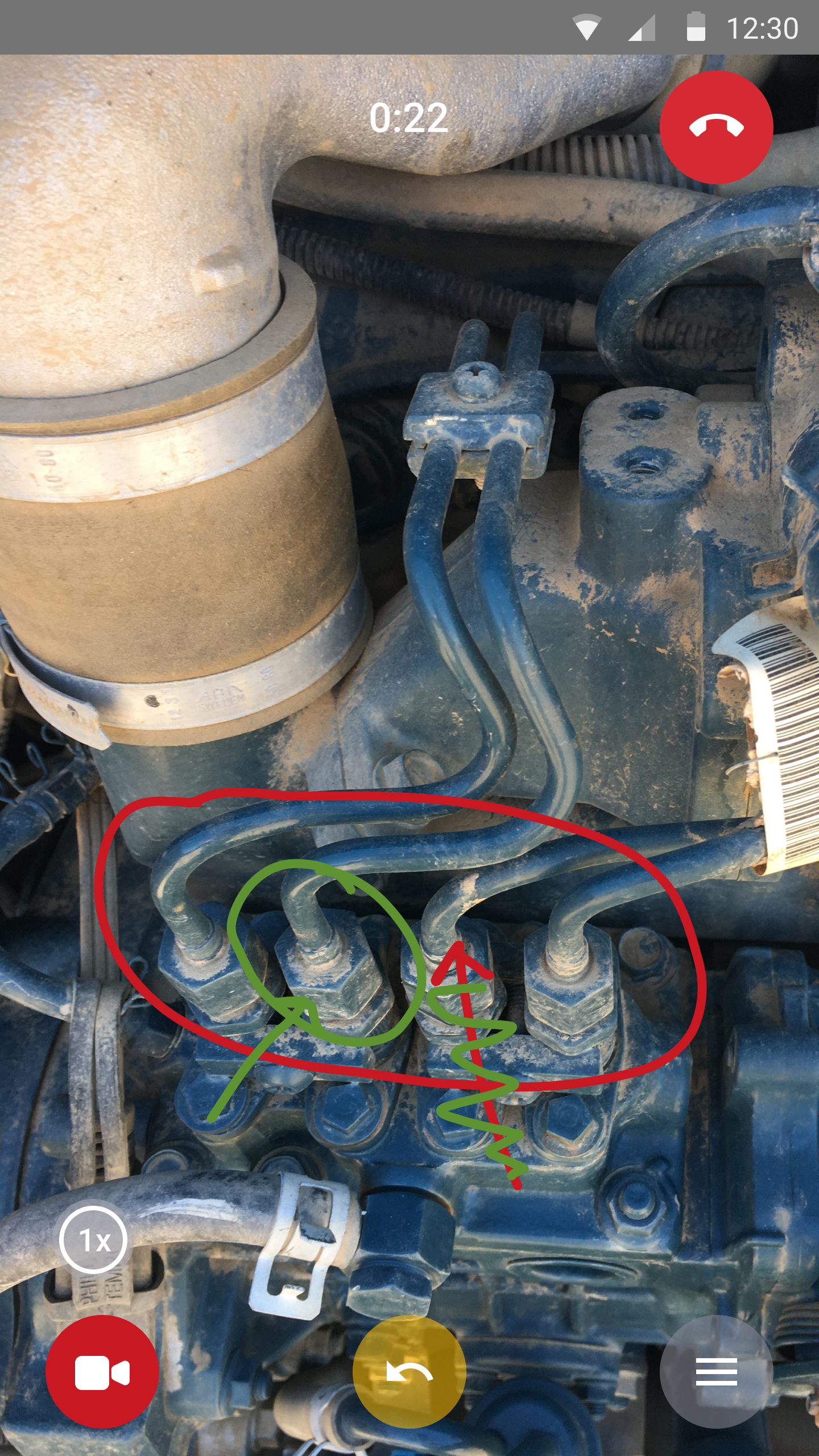 TrimbleThis limits the number of people who need to respond to the equipment's location. Additionally, when paired with workforce scheduling, construction leaders can coordinate with those on the jobsite to send technicians to the equipment's location on off-hours when contact with other workers is less likely.
2. Avoid repeat visits
Limiting the number of on-site visits to resolve an issue minimizes exposure among your workers and saves money and time. With a senior technician able to "remote-in" with the on-site technician and consult using spatial annotations as well as traditional video/audio, a successful fix and complete resolution to the issue is more likely. By getting the issue solved the first time, a repeat visit can be avoided.
3. Virtual training
Getting your workers together to train newer technicians is high-risk and not recommended during this time. But that training can still take place by connecting your experienced technicians with your newer technicians virtually. Many equipment repair issues are common and likely to repeat on a jobsite or even on the same machine. These types of repairs or maintenance activities can be recorded using an augmented reality app and then used for training purposes later. More advanced and unique repairs can be recorded in the same way to help pass on expert knowledge to the next generation of technicians.
4. Improve collaboration
Giving your workers a tool that helps them answer questions when they need it has the ability to become the go-to collaboration tool in your operation. If your team can rely on that tool to not only help them successfully complete a repair but also serve them as an information archive your team will feel better connected and supported.
Get started with augmented reality
The great thing about augmented reality is that it's quick and easy to get started. Your team could be up and running in the same day. Deploying the use of an augmented reality app in your repair and maintenance operations isn't going to combat COVID-19, but it is one thing you can control today on your jobsite.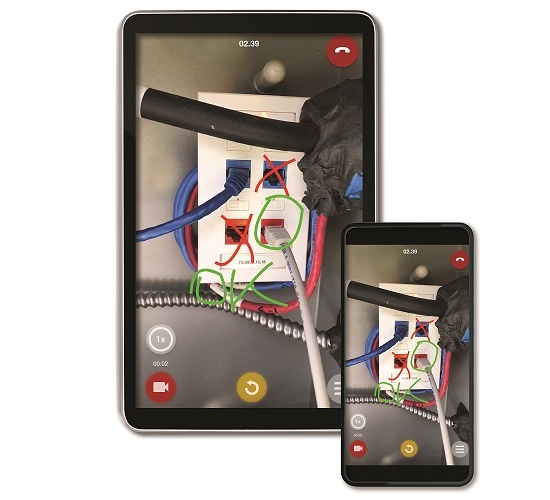 TrimbleTrimble Remote Expert is an AR mobile app, now available free to download and use.Trimble is excited to offer this augmented remote service app free with unlimited sessions to help support our industry in the current economic situation. Download Now