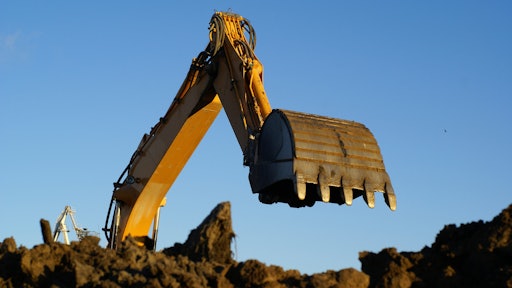 iStock/Getty Images
Article originally published on machinerylubrication.com
This article is intended to help clarify some of the key questions about lubrication so you can make the right lubricant choice, not just the cheapest or quickest one. Even if this decision has already been made for you, the information below will be helpful for your general understanding of how lubricants work.
Machinery Lubrication recommends evaluating these six key areas when selecting lubricants for your equipment.
Function

—

what does the lubricant do?

Ingredients

—

what's in the lubricant?

Terminology

— what do these things mean?

Ease of use

Longevity

Cost
Lubrication is critical, but it can be a complicated business. Every piece of equipment with moving parts needs to be lubricated, yet with so many factors to consider, it can quickly become overwhelming. How often should a machine be lubricated? What job does the equipment perform? Is the environment wet or dry, hot or cold, clean or dirty? How fast does the equipment move? Is it involved in food processing? 
All these questions and more must be answered before the correct lubricant can be selected.
Read the full original article from Machinery Lubrication.