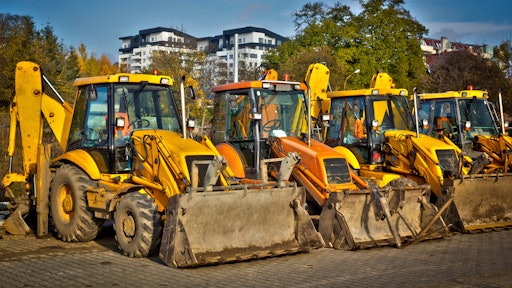 iStock/Getty Images
Article originally published on Noria.com
Unless bearings come prelubricated and sealed from the factory, they will periodically need a change of lubricant. How often depends on operating conditions and lubricant type.

There are several ways that lubricant lifecycles can be estimated. Calculating lifecyles based on operating conditions requires application of factors to account for real life conditions, such as solid contamination, moisture, air, catalytic effect of wear debris, temperature variations in a circulating system, etc. As the temperature increases, the rate of change increases.
The Arrhenius rule suggests doubling lubricating oil degradation rate for each 10ºC increase in temperature. Grease lifecycles are influenced by the noted problems with oil lubricants, bearing design, surface speeds and grease dryness.
(more on predicting oil and grease life...)