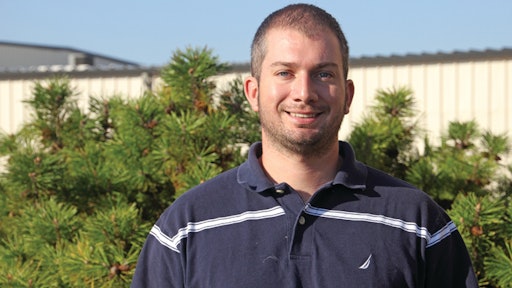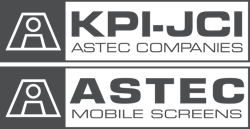 Yankton, SD – Kolberg-Pioneer, Inc. (KPI-JCI) welcomes Nicholas Barbour to its engineering team as a design engineer.
Barbour, who assumed his responsibilities Sept. 15, will be responsible for providing engineering support for the company's material handling product line. He will work with Project Engineer Jay Kaddatz and the rest of the product design team.
Barbour earned his Bachelor's degree in Mechanical Engineering from the University of Maryland in College Park, MD. Before moving to South Dakota, he worked as a mechanical engineer at Lutron Electronics, Inc. in Coopersburg, PA. Most recently, Barbour worked as an engineering manager at Dakota Trailer Manufacturing in Yankton, SD.
"We are very pleased to have this hardworking mechanical engineer on our staff," said Greg Stach, engineering manager at Kolberg-Pioneer, Inc. (KPI-JCI). "Nick is very familiar with lean manufacturing principles and will be a tremendous asset as he integrates into our design and manufacturing process. Nick is currently being initiated to our production process by working in the welding and assembly bays of the Material Handling product line."