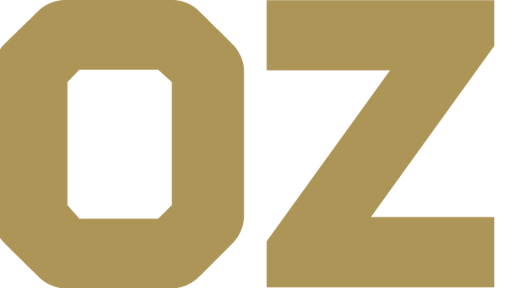 Dozr, an online heavy equipment marketplace, is reducing the risk involved in purchasing machinery by guaranteeing buyers rental revenue to offset the cost of equipment bought directly through Dozr.com. 
Users who buy heavy equipment through the platform are guaranteed up to five years of off-season rental revenue, which, depending on the machine, could cover a significant portion — if not all — of the initial purchase price.
"Guaranteeing rental revenue during the off-season greatly decreases the risk of making such a big purchase and has benefits for owners, manufacturers and renters," said Kevin Forestell, CEO and co-founder of Dozr. "By connecting with customers online, sellers and OEMs can increase their profit per machine, and buyers get transparent and competitive pricing. For renters, our new direct sales program means more equipment will be listed for rent at lower rates."
The offer for guaranteed revenue was designed to respond to rising construction equipment costs and customer interest in flexible fleet management solutions. Customer demand for direct sales through the platform also helped Dozr secure its first partnership with an original equipment manufacturer, who will offer new equipment for sale and rent on dozr.com
Depending on the machine purchased, equipment owners can earn 40% to 90% of their annual payments back in rental fees by renting equipment for just a few months, making it easier to manage the cost of ownership. Borrowing equipment through Dozr costs about 40% less than traditional rental rates.  
Companies in this article