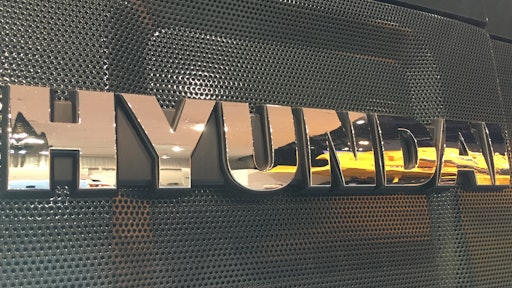 Hyundai Heavy Industries Co. Ltd. (HHI) spun off its Construction Equipment division to a new company officially called Hyundai Construction Equipment Co. Ltd on the April 1, 2017. All activities of HHI's Construction Equipment division moved to this new company beginning of April.
The Korean industrial giant is reorganizing into four companies, with its non-shipbuilding businesses being spun off to improve management efficiency and competitiveness.
South Korean shipbuilders have been selling non-core assets and slashing jobs as shrinking orders from the oil industry resulted in heavy losses for shipbuilders. South Korea is home to the world's three largest shipbuilders - HHI, Daewoo Shipbuilding & Marine and Samsung Heavy Industries Co Ltd.
Under the plan, HHI will retain core businesses including shipbuilding, offshore and industrial plant, while three other firms will focus on electro electric systems, construction equipment and robot business.