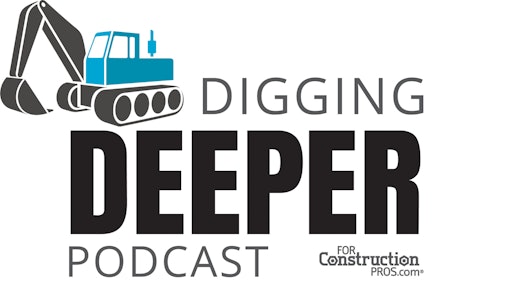 Listen to this Digging Deeper podcast to hear how AED Foundation's study on equipment industry technician shortage spurred Caterpillar to get involved in helping support workforce development for industry technicians.
The updated study looked at the technician shortage and reassessed the causes, impacts and policy recommendations on how to address it. The industry is going to need thousands of new technicians each year to fill in the gaps and replace retiring workers. Most survey respondents reported their jobs are remaining unfilled more than three times longer than the national average.
AED Report: 73,000 Heavy Equipment Technicians Needed in Next Five Years
The Caterpillar Foundation has responded to the study results by announcing a $300,000 scholarship program in partnership with AED to develop the pipeline between high school and technical education.