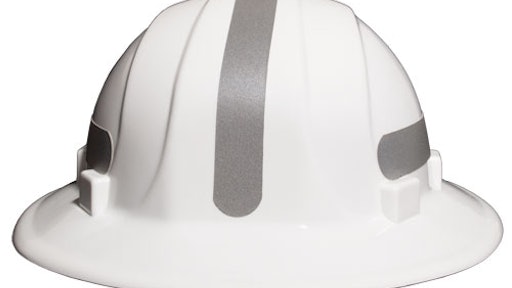 Terex Construction Americas welcomes Mike Myslicki as the Terex Fuchs product regional sales manager for the central United States region. In this role, Myslicki will have sales and distributor development responsibilities for the expansive line of Terex Fuchs purpose-built material handlers for the scrap, recycling, forestry and port markets in a territory that includes the states of Texas and Louisiana northward to North Dakota and Minnesota. Myslicki brings more than 20 years of varied experience, including previous sales responsibility for the Terex Fuchs material handler line.
Myslicki started early in his career as a license equipment operator. During his career, he took on roles of increasing responsibility, ultimately leading to vice president and general manager of the forestry products division of a multinational equipment manufacturer. Most recently, Myslicki managed the specialty products division of a large Midwestern heavy equipment distributor, in which his duties included sales and support responsibilities for material handlers. While in this position, he gained valuable first-hand experience of customers' wants and needs, which will prove to be beneficial in his new position at Terex Construction Americas.
Myslicki will work in a field-based office from within his territory to better respond to the needs of the distributors and customers in the central region. He can be reached at (662) 671-5387 or michael.myslicki@terex.com.