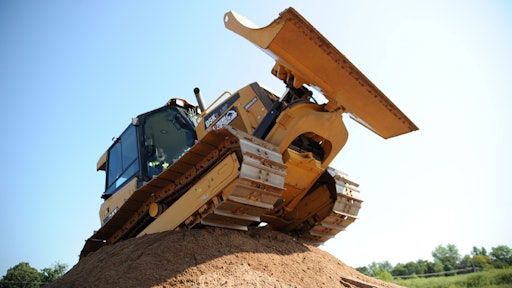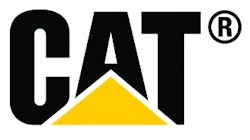 When you see a piece of heavy machinery, you probably think of the last jobsite you worked on. So it may surprise you that when many people see that equipment, they think back to childhoods spent in a sandbox.
Extreme Sandbox in Hastings, Minnesota is targeting those people with their recreational heavy equipment adventure company. The company sells customers the opportunity to experience the thrill of operating heavy equipment in a safe and controlled environment.
The idea started when Randy Stenger was driving by a construction site and one of his three boys said, "Dad, wouldn't it be fun to go play on those trucks?" A couple years later, Randy and his brother Don decided it was just the kind of business needed in the Midwest.
After coming up with the concept, they reached out to their local Cat dealer, Ziegler Cat. "When we first came up with the idea, my first call was to our local Ziegler sales rep," Randy said. "We decided early on what brand to use. I don't have a background in heavy equipment, but I've always pictured heavy equipment as Cat. The brand represents reliable, strong products, so we knew Cat was what we wanted to go with."
The 10 acre "sandbox" opened in April of 2012. The company owns five pieces of equipment – a Cat 312 and 315D Excavator, D4K Track-Type Tractor, 247C Skid Steer Loader and a 1992 Pierce Lance Customer Pumper Fire Truck.
The company has been pleased with the equipment and level of support from Ziegler. "Not having a background in heavy machinery, I've been surprised at how well built and put together it is. It's very low maintenance. We haven't had any issues with the equipment. And the support we've received through Ziegler Cat has been great. They've always been the strong, silent partner behind us."
To hear more about how the company started, watch their "Our Story" video on YouTube: http://youtu.be/ZkEzXwpYS1w.
And to learn more about Extreme Sandbox, visit their website at http://www.extremesandbox.com.