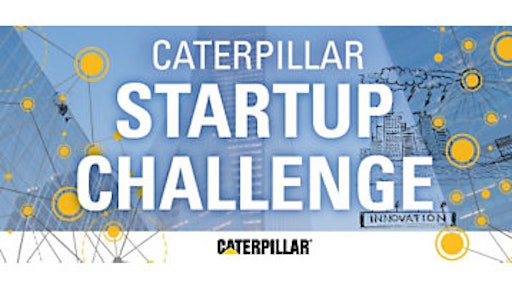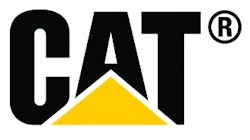 "I think it's worthwhile to bring in three guys working in a garage; their idea could be the one," said Michael Young, director of Caterpillar Ventures.
Young is referring to the selection process he and about a dozen other Caterpillar leaders collaborated on as they whittled through a binder full of startup companies that are hoping for a chance to solve customer problems alongside Illinois-based, Fortune 500 companies. The diverse group of leaders work in areas of technology and innovation throughout the company. But today, they're wearing a different hat, as they take their seats on a panel of judges for the Caterpillar Startup Challenge Event. The Analytics & Innovation team, within the new Marketing & Digital Division, is leading the project, with the help of the Illinois Science and Technology Coalition. 
Video: Caterpillar Startup Challenge
The idea behind the project is to bring 10 startups from around the country to Caterpillar to pitch their vision – to explain why they should have the opportunity to solve problems alongside the Caterpillar team. The startups will have the chance to form a relationship with the company, while Caterpillar gains visibility to emerging technologies. 
The startups are companies of all sizes, some with single-digit employees, while others are more established and are operating in the double digits. They have traveled from as close as the Chicago area, and as far away as Colorado to present ideas such as self-healing polymers, head-mounted displays and small glass solutions and wireless smart sensors.
"I'm excited for the Caterpillar Startup Challenge Event, and the opportunity to engage with young, innovative companies working in areas of interest not only to Caterpillar, but our customers, too," said Nigel Smith, Information Analysis Manager and the main organizer of the event.
This morning, the 10 startups were welcomed to the Mossville Industrial Design Center to a forum where the internal panel is hearing from them. After the startups' presentations, the judges will get feedback from invited audience members, who are additional Caterpillar employees, and in about a week, the judges will select which company or companies they would like to work with. 
For live updates on today's Startup Challenge, follow @CaterpillarInc on Twitter.