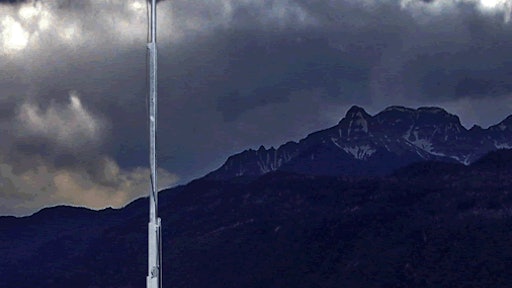 In celebration of its 75th anniversary this year, Allmand Bros. Inc. is looking for the oldest functioning Allmand light tower in the U.S.
Anyone in the 48 contiguous U.S. states who owns an old Allmand light tower is encouraged to visit www.allmand.com or Facebook.com/AllmandBrothersInc immediately after The Rental Show 2013 (February 10-13) to submit the serial number and photos of their unit in operation. Entry submissions will be showcased on the Allmand website and the person or company submitting the entry with the oldest working light tower will be awarded a commemorative 75th Special Diamond Edition Night-Lite PRO II V-Series light tower in exchange for their old light tower. The oldest winning light tower will become the property of Allmand Bros. Inc. and will be proudly displayed at its factory in Holdrege, NE.
This promotion will begin immediately after The Rental Show 2013 concludes and will run through the middle of June, with the winning entry being announced in July. 
Companies in this article