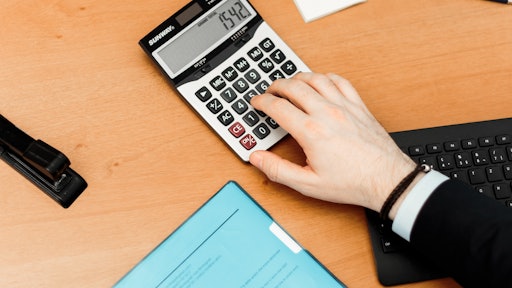 Pexels
The global spread of the Coronavirus disease (COVID-19) is creating unprecedented delays, disruptions, and uncertainty on projects in the construction industry. Timing is critical for many small businesses for government stimulus actions to throw a lifeline.
Incidents can strain a small business's financial capacity to make payroll, maintain inventory and respond to market fluctuations (both sudden drops and surges in demand). Businesses should prepare by exploring and testing their capital access options so they have what they need when it's needed.
According to PWC, here are Top 3 COVID-19-related concerns impacting the construction industry:
71%- Financial Impact, including effects on results of operations, future periods and liquidity and capital resources
64%- Potential global recession
41%- The effects on workforce/reduction in productivity
The most immediate impacts are being felt at the subcontractor middle market of the industry. Subcontractor may be especially vulnerable to bankruptcy, which could occur after a site shutdown of only weeks. The federal government is providing financial relief through the CARES Act, which was signed into law on March 27. The act established several temporary programs administered by the Small Business Administration such as the Paycheck Protection Program. This loan provides loan forgiveness for retaining employees by temporarily expanding the traditional SBA loan program.
Programs offered through
SBA

:
Paycheck Protection program
Express Bridge Loans
Debt Relief
Economic Injury Disaster Loan and Advance
Traditional

SBA

Loans and Grants
Main Street Lending Program
An Associated General Contractors of America survey of its membership in early May revealed that 67% of respondents had at least one project canceled or delayed and that 30% had to stop work because of a government shelter-in-place order.