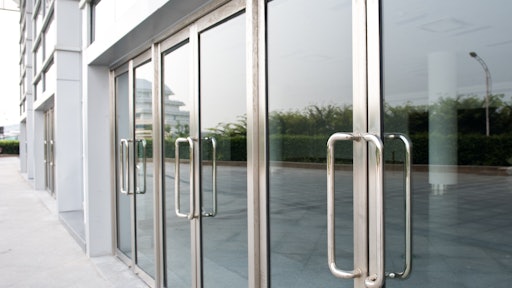 xy-stock.adobe.com
AMI announced a new partnership with ASI Doors. This partnership makes Architectural Materials, Inc. the authorized distributor of the ASI product line including Marathon, Cleanseal and Enviro brands in the Maryland, Washington D.C., Delaware and Northern Virginia region.
"AMI is pleased to be associated with a company that covers these specialized high-quality opening solutions. ASI has a strong reputation for always reaching for innovative products to meet the needs of the client. AMI and ASI have similar vision and a clear understanding of how the companies working together will be beneficial for the end users." says Sean Moran, President at Architectural Materials, Inc.
"This is going to be great for both companies and our mutual customers. AMI has a talented, professional team that knows our products and has a great reputation in the industry." says Jason Faries, ASI Director of Sales Southern Division at ASI Doors.